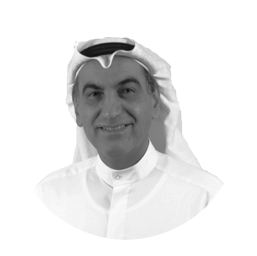 Managing partner
Kuwait
Experience
As managing partner of Grant Thornton Kuwait I provide leadership to our quality and professional matters with oversight of audit, tax and advisory offerings. I also have responsibility for compliance with various local regulatory agencies and overall risk management functions. I also work with the firms and the partners in the Middle East region in sharing many common matters. From my experience I believe that Grant Thornton and our clients depend on our ability to unleash talent and ideas. We have to do it intentionally to be successful as a society.
Alongside my leadership responsibilities, my client service roles have focused on working with dynamic businesses as auditor and/or adviser for over 25 years. I have spoken at various conferences of local accountants' association on the latest matters affecting the profession locally.
Outside work, I am interested in designing spaces and travelling. I enjoy swimming and snorkeling and watching many sports particularly soccer.
Qualifications
BSc
Certified Public Accountant
Licensed Accountant in Kuwait